As a design agency, we are constantly trying to keep up with what the most recent design trends are. In a lot of ways, you can liken the rapidly changing landscape of web design to the areas of home design and fashion. With that in mind, top-notch web design involves looking forward to anticipate what is in style and what will be in style.
In this article, we will cover the top web design trends for this year and next. These trends are sure to be both inspiring and in fashion for your website design. Let's get right into it!

What Are the Top Web Design Trends for 2022 and 2023?
1. New Age Minimalism
The era of minimalism is once again coming to a close. Just as minimalism was 'in' in the 1950s and 1960s and was replaced by decades of maximalism, we are starting to see that same shift.
However, color does not return overnight. We are calling this new style pivot New Age Minimalism.
These design choices involve the standard neutral color palettes that we are used to, except they also add in one or two brand statement color blocks. Pair white, black, and beiges with an inviting color. Try out a purple or a green, maybe even a blue to help grab attention.
New Age Minimalism is a step between the minimalism of old and styles like the next design trend on our list. This elevated form of minimalism is sure to feel comfortable to audiences while also feeling slightly modern and interesting.
2. Memphis Design
It is no secret that the 80s are back in style! Look no further than fashion trends or hit TV shows like Stranger Things for this design inspiration. Known for its postmodern flair, bold colors, and fun patterns, Memphis Design is a response to minimalism. The style was created in 1980 by the Italian designer, Ettore Sottsass.
Our modern version of Memphis Design is a little more toned down than it was in the 80s, but the components of it are similar. This is especially true for web design. For website design, you will see simple, bolded fonts contrasting with bright colors. Add in some interesting textures to complete this design look.
Common color choices for Memphis Design include yellows, teals, oranges, blues, and pinks. Texture and pattern options can range from squiggles to polka dots and from 3D cubes to checkers.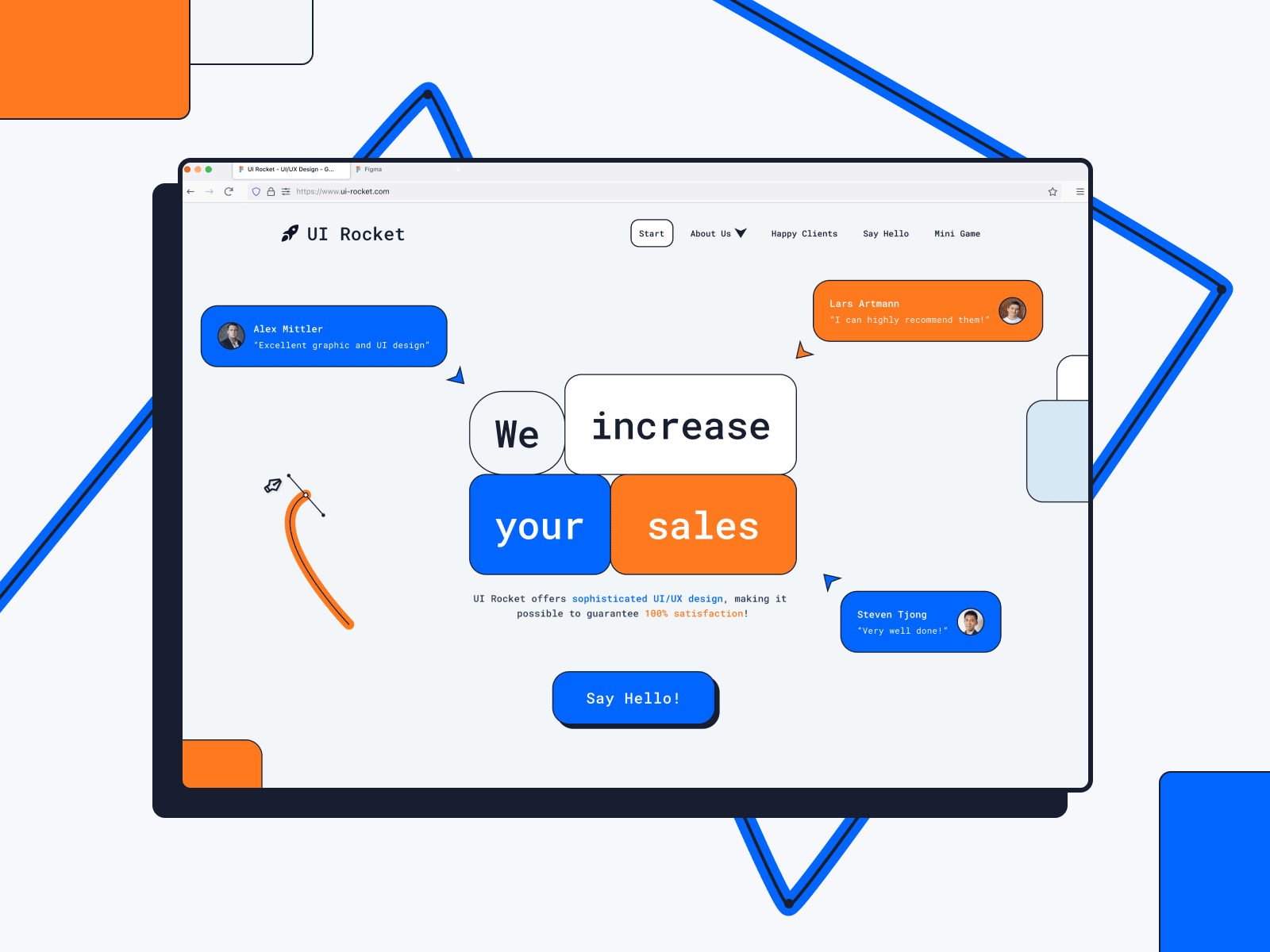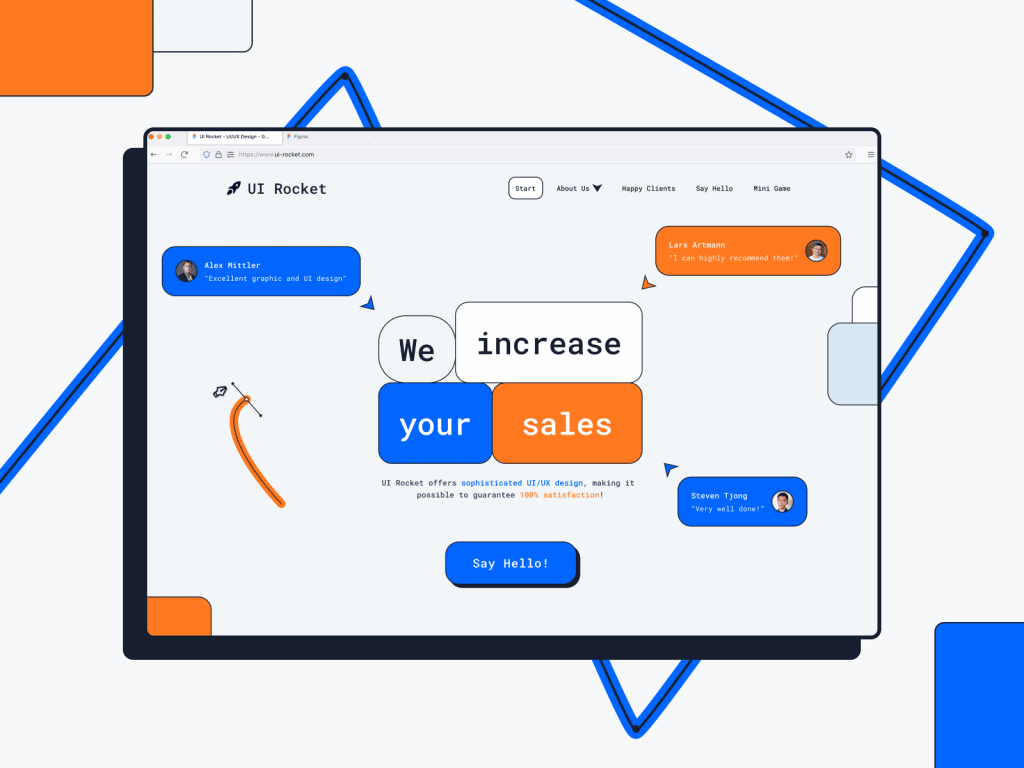 3. Human Connection
Another style of design that is trending is adding a human element to websites. In the age of the internet, online business can feel stiff or impersonal. People want to see other people enjoying the product, brand, or business that they are interacting with online.
This is especially important for SaaS web design and ecommerce sites that may be lacking human connection online. Think of this as a form of converting web design into marketing!
In order to capitalize on this commonly missing element in web design, we encourage you to add people into your web design. This can be done through stock photos, line drawings of humans, or even cute cartoons!
Storytelling in your web design is another way to incorporate this. If you have customer testimonials, you might want to use them as a key design element but skip the sales pitch. This aspect of design should be done with humanity in mind, not robotic sales jargon.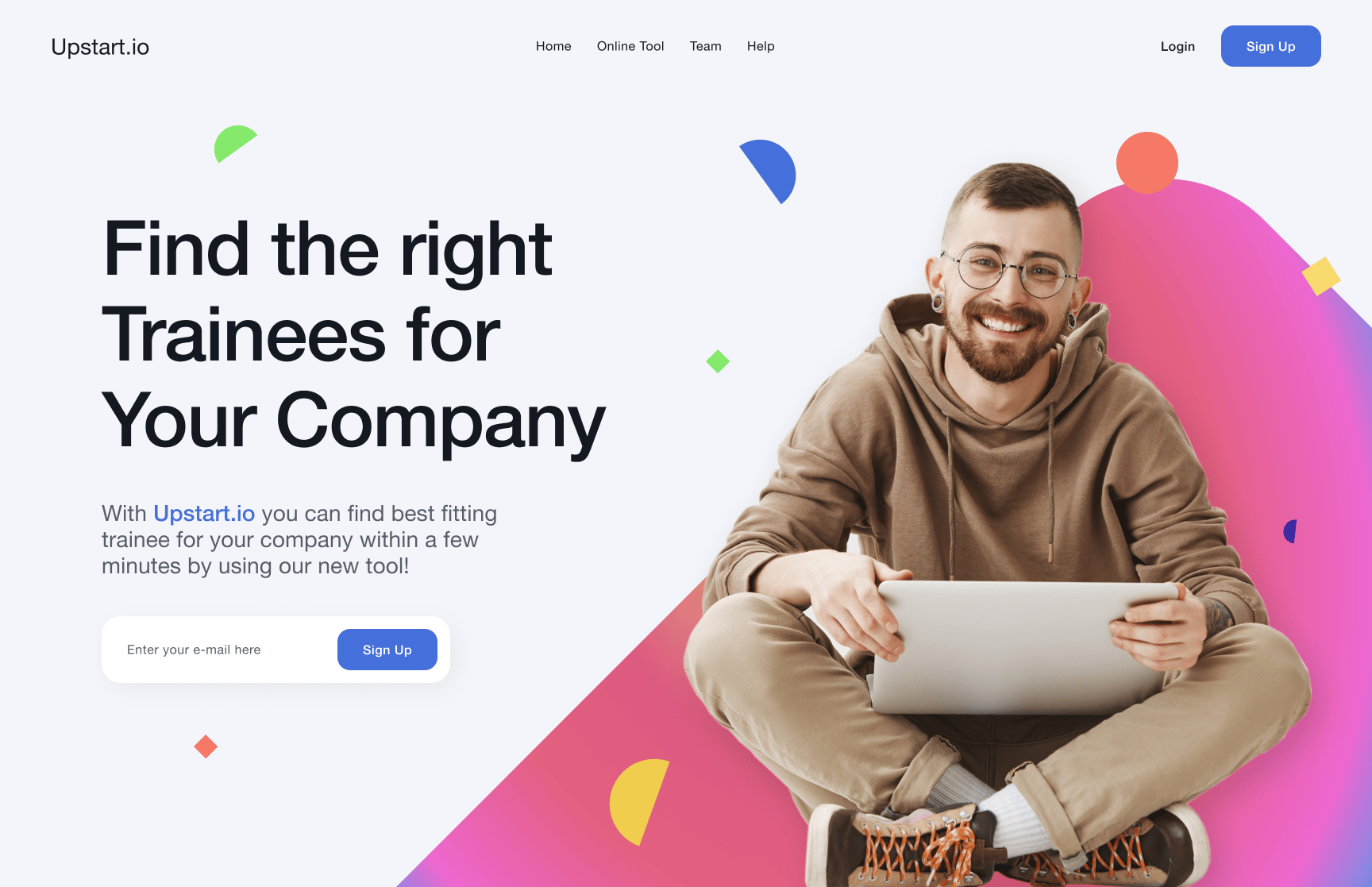 4. Oversized and Impactful Font Choices
This is a trend that many people may not understand initially but it is popular for a reason right now. Oversized text means less text which means quicker reading. When people are pressed for time, they might not necessarily want to slog through text on your landing page in order to find out what you are all about.
In this day and age, people have short attention spans. Users spend an estimated 15 seconds on a website before they decide whether or not they want to stay on the website. We would probably even venture to say that this is a high estimate.
For this web design trend, use bold, statement pieces that define a brand in one sentence in a font that takes up space. Some other design benefits of this strategy include reduced loading time and captivation of your audience.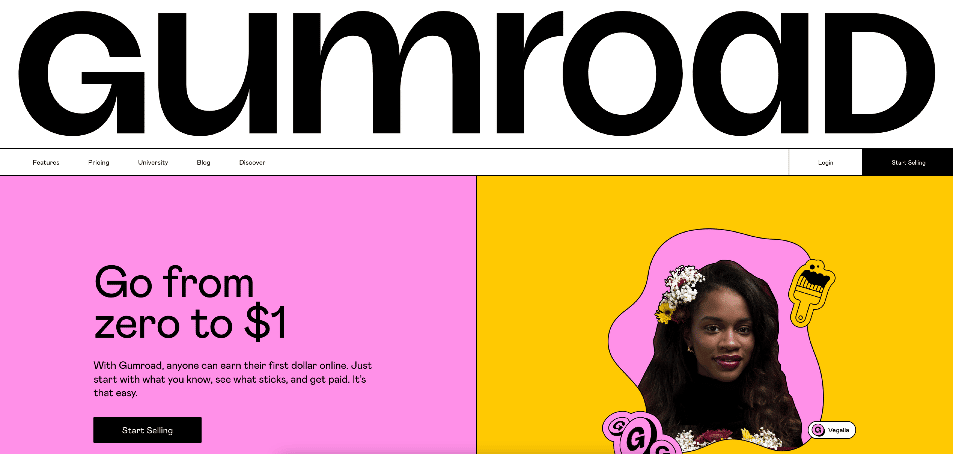 Conclusion
To conclude, these are just some of the many styles and trends that are rising in popularity in web design. Overall, the latest web design trends of 2022 and 2023 are exciting and point to a return of bold color choices to website design.
We are eager to see what ideas you have for web design! If you need help with your web design, feel free to reach out to us. At UI Rocket, we specialize in top-notch SaaS design and would be happy to work with you!