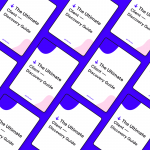 Client Questionnaire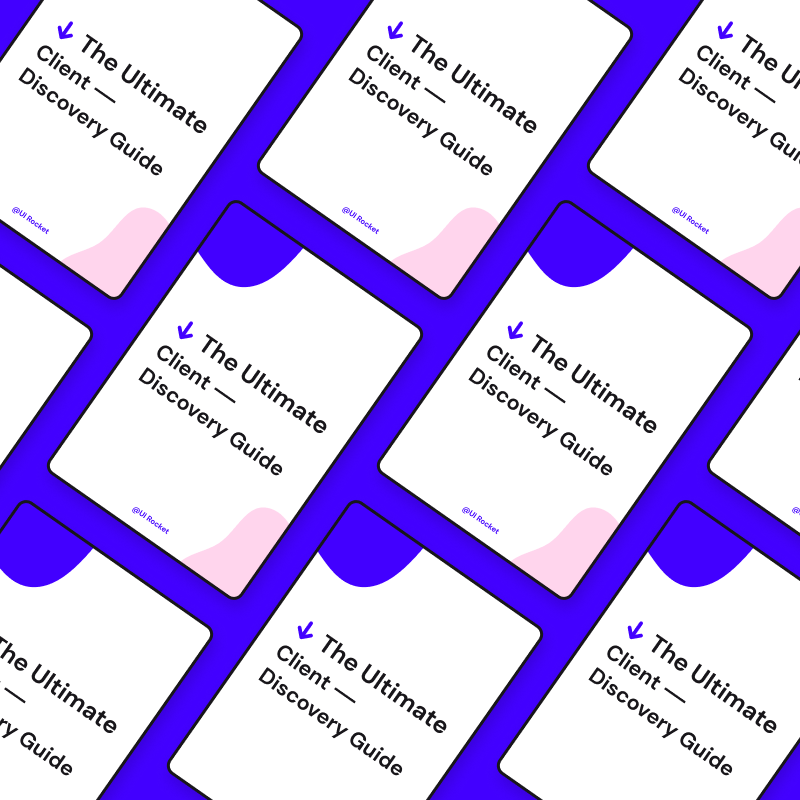 In stock
Client Questionnaire
0,00 €
UI Rocket's 'Ultimate Client Discovery Guide' is your comprehensive questionnaire to extract essential client insights for web design projects. Streamline your process, align visions, and elevate your designs with this must-have resource.
Introducing the 'Ultimate Client Questionnaire' for Web Designers – a comprehensive, intuitive, and actionable guide to kickstart your design projects. At UI Rocket, we believe in the power of asking the right questions. This questionnaire is designed to streamline your client interaction process, helping you to extract crucial insights that inform your design strategy.
With this resource, you'll dive deep into understanding your client's business, identifying website specifications, analyzing competitors and inspirations, determining design preferences, and discussing existing assets and content. Each section is crafted to spark productive conversations, ensuring you're aligned with your client's vision from the get-go.
Whether you're a seasoned designer or just starting, this questionnaire is a game-changer. Start your projects on the right foot with our 'Ultimate Client Discovery Guide' and watch as your designs go from good to extraordinary!